June & July Special
Save an extra 10% off our sale rates!
We will be having a Special Sale for the entire months of June and July. You will receive an additional 10% off our current sale rates!
You will only receive this June Special rate if you call the Inn to book your stay and mention "JUNE & JULY SPECIAL".
Only valid for NEW reservations. Does not include stays at The Hilo Honoli'i Hale.
Call us today to book your stay!
Evening of Romance
Make your stay at the Inn sizzle with this romantically inspired package. Silk Rose Petals are arranged in the shape of a heart on your bed with two fresh roses in the center. Chocolates and candles by the oversized two person Jacuzzi jetted tub will make for true romance. Also includes a bottle of sparkling non-alcoholic apple cider. $200
Evening of Romance - $200.00
Package Details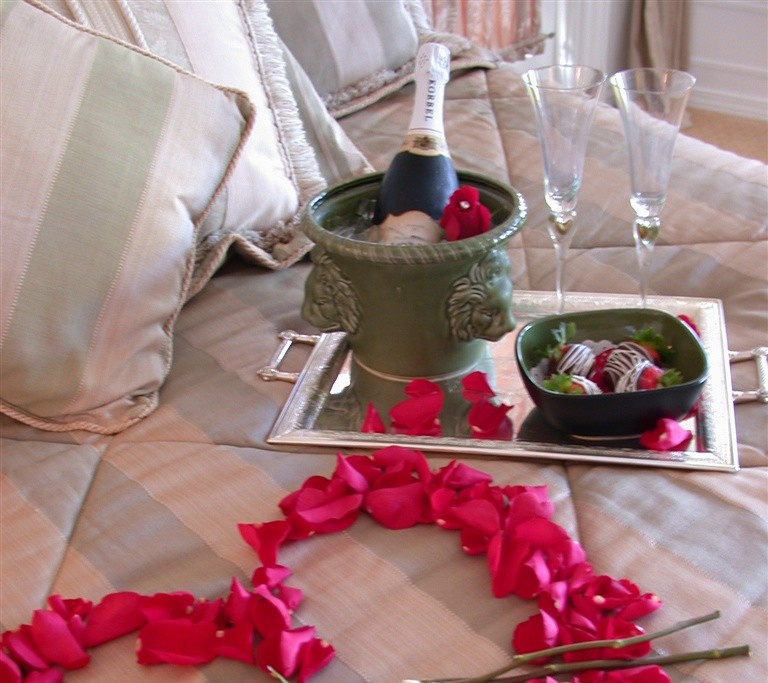 Tropical Flowers
Infuse your room with the sweet scents of Hawaii's locally grown tropical flowers. Contents of arrangements vary by season but usually contain a selection of heleconia, gingers, orchids and or antheriums.
Small Tropical FlowerArrangement - $35.00
Large Tropical Flower Arrangement - $60.00
Package Details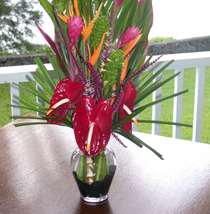 Tropical Fruit Basket
We offer a selection of fresh tropical fruits placed in your room for you to enjoy at your leisure. Contents of the basket are seasonal, but usually contain a locally grown fresh pineapple, oranges, apple bananas, and papaya.
Tropical Fruit Basket - $35.00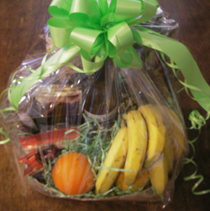 Welcome Lei
E Komo Mai – Welcome! Would you like to receive a fresh Hawaiian Orchid Lei upon your arrival? This is the most traditional way to begin your stay at our Inn and in the Islands. Our lei are locally made and will be presented to you while you check in. If you are a late arrival we will place your fresh flower Lei upon you bed to welcome you to your room. You can then present each other with the lei as you settle into your room. The fresh flower lei will sent the room.
2 fresh orchid flower lei - $60.00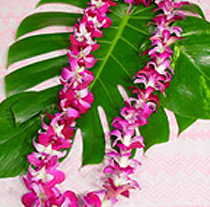 Lomi Lomi
Indulge in the ultimate massage experience. This traditional Hawaiian massage technique was practiced by the ancient Hawaiian healers. Lomi Lomi is a connection of the spirit and body. Massage therapists use their forearms and elbows to massage.
A lomi treatment works to bring Pono (balance) to the body, mind and spirit. Warmed oil or lotion is applied in a flowing pattern using the hands & forearms. By applying rhythmic movements also found in hula, Lomi helps to unwind and relax physical and spiritual tension.
60 minute Session - $125
90-minute session - $190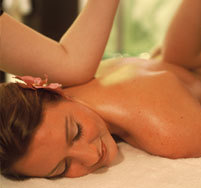 Swedish Massage
A classic European massage to increase circulation while relieving tension and stress throughout your body.
60 minute Session - $125
90-minute session - $190
Enjoy massage in your room overlooking Pohakumanu Bay.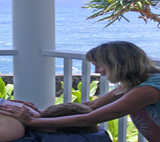 Wifi and Internet Access
Each room at The Palms Cliff House Inn now has free high speed WiFi available.Simply ask for a login password when you check in.
In addition we also have high speed Wifi available in the guest lounge. The Wifi fee is Manuahi, or FREE!. Simply ask for a login password when you check in.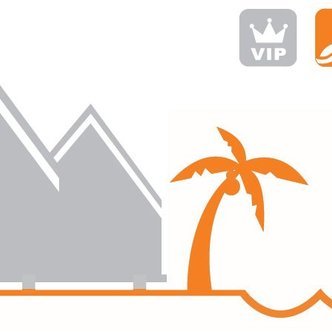 Book Direct
Book directly and get the best price, service, and flexibility.
Just a friendly reminder that if you book your stay through a travel agent or an on-line booking site, instead of with us directly, any changes to your reservation can only be made through the same travel agent or on-line site.
Why?
Because we are bound by contract with them to pay up to 25% commission on your reservation. Any changes made affects their commissions and requires their approval.
Book directly and get the best price, service, and flexibility.