November 13, 2012
Thanking Veterans'
By: Michele Gamble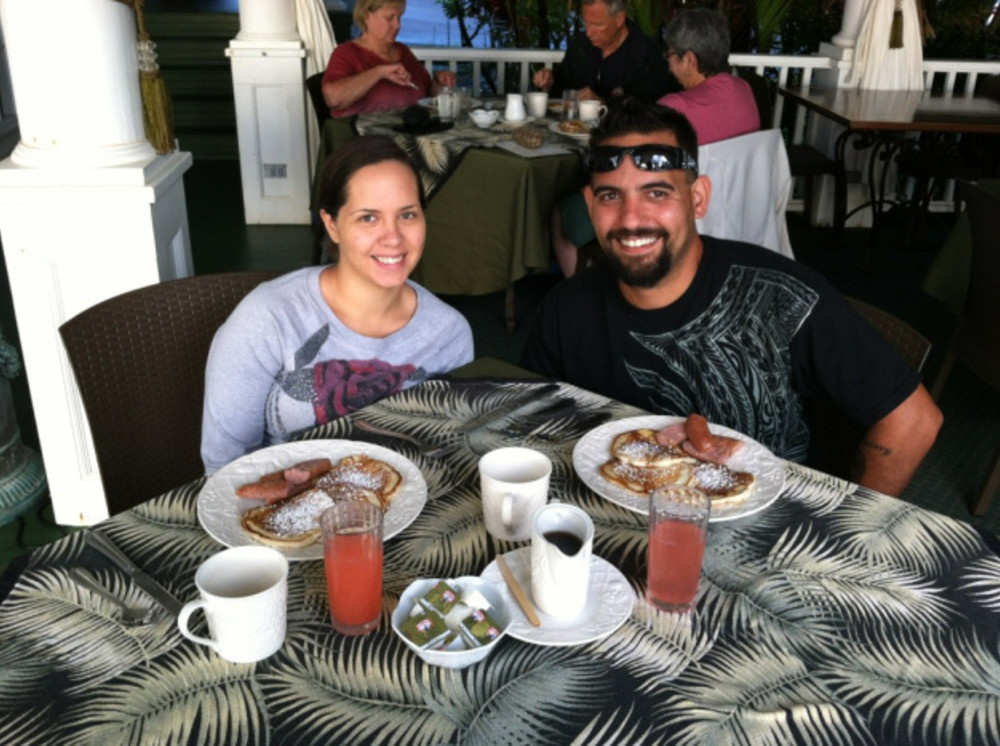 We are honored to thank Veterans' for their selfless service to our country with a free stay at The Palms Cliff House Inn. Mahalo Nui Loa.
This is the fourth year that The Palms Cliff House Inn has given free rooms to Veterans' as a way to say thank you. We have two sons serving in the military, one in the Navy and one in the Marines, so it has always been a priority to us to show our appreciation.
If you missed staying with us this year, but are planning a future stay, please remember to ask for the military discount, and if you or a family member are a veteran, please accept our heartfelt gratitude for you service to us, and our country.